Welcome to Android Advice and Tutorials.
---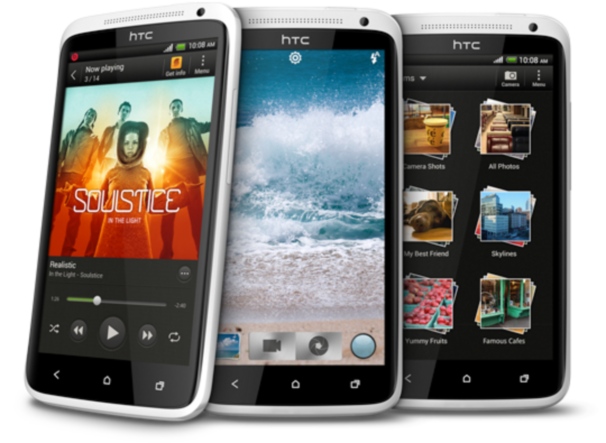 The HTC One X has a pretty nice camera although its limited to 10Mbps 1080p video compression. XDA member NODO-GT has created a camera mod for the HTC One X called HQ camera for One X mod that will raise it to 20Mbps. This mod creates a camera that now is even better with sharper video and less flaws related to video compression than the stock camera.
This HQ camera mod also removes the limit on camera file sizes but in turn does create larger files for recordings. It does change the stock firmware a bit so does require root access to your device but that aside is quite a nice improvement to the already amazing camera.
How to Increase Camera Quality on the HTC One X:
Download NODO-GT's Mod (Download Link)
Connect your HTC One X to PC via USB
Place the Zip from step one on the One X SD card Root
Turn off your HTC One X
Turn the device back on holding volume down and power
Your device should now boot into recovery mode
Once in recovery select "install zip from SD card"
Select the zip file you put on your phone
Wait for the file to flash and reboot your HTC One X
Congrats your camera is now Awesome!
There are still a few bugs so use it only if your willing to risk a few crashes here and there. Overall the mod seems to work really well regardless of bugs that have been reported. Please let us know your experiences with the mod to allow others to know what to expect.
---