Welcome to Android Advice and Tutorials.
---
The HTC Inspire was a rather popular device on AT&T and is still owned by many that have a buggy version of Gingerbread on the device. If you are looking to get the CyanogenMod 7 version of Gingerbread on your HTC Inspire its a pretty easy process. All you need to do is follow the instructions below.
Install CM7 on the HTC Inspire:
Your Inspire must be rooted (Root Instructions)
Install ClockworkMod Recovery (Free on Market)
Copy the CM7 ROM to your SDcard (Download Link)
Open ClockworkMod and select "Boot into Recovery"
Once you get the recovery menu select "wipe data/factory reset"
Next select "wipe cache"
Select "advanced" then "wipe dalvik cache"
Go back to main menu and select "install zip from sdcard"
Select "choose zip from scard" and select the cm7 ROM and confirm
When flash is complete reboot your Inspire
Congrats you are now running CM7 on your HTC Inspire!
Of course after you install CM7 on your Inspire you will need to install gaps to get the market and other Google Apps and flash it the same way you do CM7 … Gapps Download Link.
This is the Desire HD CM7 ROM which is the European version of your nice little HTC Inspire. When in CM7 it makes no difference and your good to go. Please let us know if you get hung up anywhere and if you have any questions.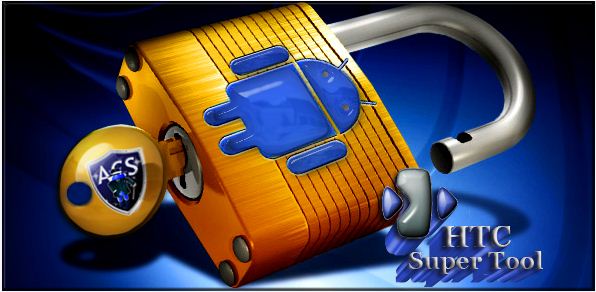 There are a few ways to root he HTC Inspire 4G floating around but most of them are very complicated and the average user can't use them until now. There is a tool that has been created (not by us) that will allow you to truly root your HTC Inspire with one click. This root method was created by frigid a member of acsyndicate and works on many HTC phones but our focus here is the HTC Inspire.
How to One Click Root the HTC Inspire on Gingerbread 2.3.3:
Install the HTC Inspire Drivers
Enable USB Debugging on your device
Plug your phone into your PC via USB
Download and Unzip the Root tool (Download Link)
Find the Files you unzipped and click "SuperTool.exe"
Follow the steps Required for Root (continue for Bootloader Unlock)
Congrats you have Rooted your HTC Inspire!
While we have not tested this method yet we would love any input from those of you who try it out. We have had others report that using this tool gives permanent root to the HTC Inspire.
We have ordered an Inspire that should be here early next week for us to test and refine this method. If you test it now please let us know anything we should add here and if you want to wait for us to test it out then the instructions should be updated by the end of next week.
HTC Inspire 4G users have been patiently waiting for their Android 2.3 Gingerbread update and the time has finally came. You can check for system updates on your phone now or go to the HTC Support site and download the update.
HTC Inspire™ 4G for AT&T Gingerbread ROM Update | 08.08.2011

Starting August 4th 2011, HTC will be rolling out a system update for the HTC Inspire 4G.

This update will only be available for AT&T HTC Inspire 4G Customers and will be sent to the device over the air. Once the release is ready, HTC Inspire 4G users will receive a notification on their device advising them of this update and provide instructions to receive and install it. Users can proactively check for this update by going to Home>Menu>Settings> AT&T Software Update > HTC Wi-Fi software update > Check now. The system update can also be downloaded below and manually applied to the device.
Be sure that before you run this update (download or OTA) that you have everything backed up. Any phone contacts not stored remotely will be lost as Gingerbread does not store local contacts.
---