Welcome to Android Advice and Tutorials.
---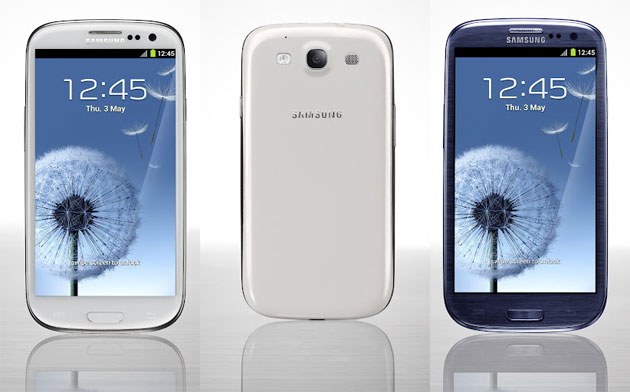 Very soon after Samsung released their International Galaxy SIII they released an OTA (over the air update) to speed up the UI. Now Samsung is rolling out a massive update to improve the Galaxy SIII to speed it up again and add some new features bringing the device to version I9300XXLFB.
If you are one of the lucky ones that get the update to your Galaxy SIII (as it will be rolling out slowly in phases) you will get some useful new features. Some of the new features is a slider to control brightness adjustments, improvements to the devices audio, new toggles added to the power menu, improved AccuWeather, and a few more smaller ones as well.
As of now the update is only being pushed out OTA to the International version of the Galaxy SIII although once all goes well and its tested further it will be released to everyone else. If you have an International Samsung Galaxy SIII and want to manually check for the update simply go to "settings -> about phone -> software update" and grab it. The update is around 72MB so you may want to connect to WiFi.
Android Advice does not have an international version of the Galaxy SIII so those of you that get the update please let us know how it goes here in the US. We welcome your comments about the update below.
---