Welcome to Android Advice and Tutorials.
---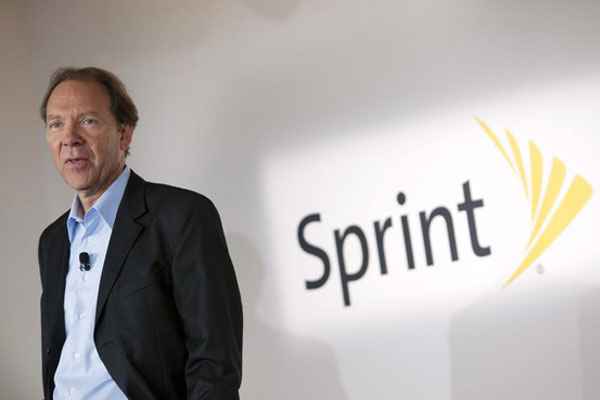 Sprint has been falling behind AT&T and Verizon and hopes to get back into the game as a leader by purchasing $20 billion in the next generation of iPhones. With the release of the iPhone 5 tomorrow Sprint hopes to close the gap between itself and the two major competitors.
Sprint is actually purchasing $30 billion worth of devices with a $500 subsidy of each device. This is Sprint's last hurrah if they don't get some of their 52 million subscribers who are majority pre-paid accounts to convert to contracts. We have seen Sprint's stock taking a hit over the last few months but this could be a game changer for them.
We hope sincerely being stock holders ourselves that this turns things around for sprint. Being the last major carrier with unlimited plans still in tact we see no reason that this will not be a sound decision by the powers that be at Sprint.
"If Sprint has bet right, the iPhone will be the device that finally breaks the company's half-decade long slide and keeps much larger rivals Verizon Wireless and AT&T Inc. from running off with the bulk of the wireless industry's subscribers and profits. If it's wrong, the iPhone deal will saddle the company with a costly albatross at a time when it is already stretching to manage an expensive network upgrade and cover debt payments."
via http://online.wsj.com
Comscore put some numbers together the other day showing the US smartphone market share and it looks like Android is there at the top. The data was from May 2011 to July 2011, so not a true quarter but impressive just the same. The Chart shows Android at 41.8% compared to Android's 36.4% last month.
iPhone is still staying pretty steady at 27% which is up 1% since April 2011 although most think this lack of fast growth is due to others waiting out for the iPhone 5. I feel this is a legitimate claim although I can't imagine that its a huge percentage of people doing this since the same thing happened when the iPhone 4 came out and still didn't move much then.
We will report again after the release of the iPhone 5 although with the Samsung Galaxy S II just being released i'm note sure the small improvements from the iPhone 4 to 5 will be enough to make Apple move very fast.
---