Welcome to Android Advice and Tutorials.
---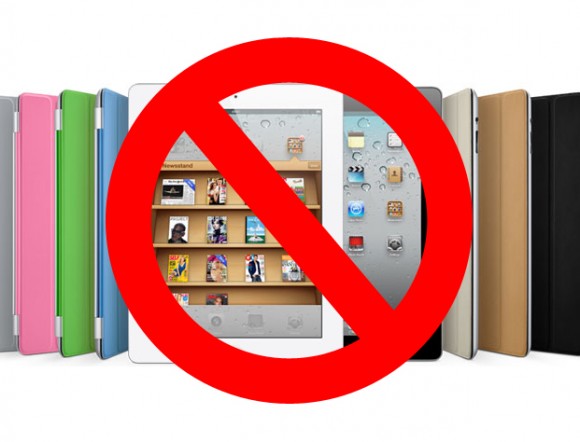 At the Intermediate People's Court in Huizhou, Proview International issued a statement through their attorney, that the Intermediate People's Court issued a ruling banning distributers from selling iPads in China.
Proview claims that Apple is violating their trademark and that they own the rights to the name "iPad" in China. Carolyn Wu, an Apple spokeswoman responded to the lawsuit with the following:
"We bought Proview's worldwide rights to the iPad trademark in 10 different countries several years ago. Proview refuses to honor their agreement with Apple in China and a Hong Kong court has sided with Apple in this matter,"
Despite the ruling in China there are a few distributors in China still selling the iPads. It has been said that Proview might be filing the same claims in the United States for $2 billion in damages over the trademark.
---