Welcome to Android Advice and Tutorials.
---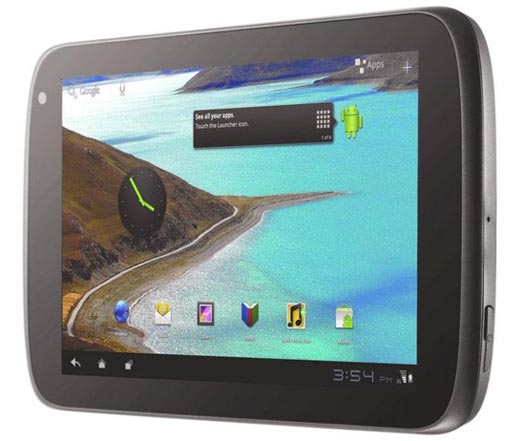 If you own a ZTE Optik on Sprints Now Network you will be happy to know that Sprint is releasing an update for the device. It was announced yesterday that the 7 inch ZTE Optik tablet has started receiving the update to software version V55V1.1.0B09. This update comes with some nice tweaks related to apps and overall function.
ZTE Optik Update V55V1.1.0B09 Features:
Google DRM solution
Google Music
Google+
Persistent notification after BT transfer
Software version corrected in x-wap profile
Sim City closes when attempting to purchase while connected to Wifi
Sim City download issue fixed
Response when connected to a computer via USB cable
This is a normal maintenance update and the first for the Optik since its release back in February. If you haven't received the update OTA (over the air) you can always manually check for it via "settings -> about tablet -> system updates -> update android -> check now". Please let us know when you have the B09 update installed and anything you notice from the update.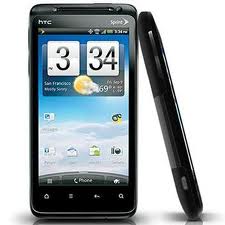 The HTC Evo Design 4G is now getting a minor update to fix a few security issues. These updates to the Design 4G will be pushed out in phases. You can either start manually checking now or waiting for it to be pushed to the device over the next few days.
You can manually check now as of 4/13 if you don't want to wait for the Android 4.0.3 update as it will not be pushed to the Evo Design 4G until April 17th. Once you receive the Evo Design 4G software update to version 2.12.651.8 let us know if you notice anything out of the ordinary.
---