Welcome to Android Advice and Tutorials.
---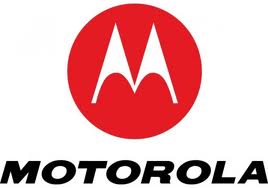 Motorola has been talking about a new Tablet, although we haven't heard any word on specs or a name for that matter. With this being said Motorola has purchased new domain names with the name "Kore" in them. We can only assume that this "Kore" will be the name of a new device and from past experience this much focus could only mean its a new Tablet.
The domain names that Motorola's Trademark Holdings purchased on Wednesday are MotorolaKore.com, KoreMotorola.com, Moto-Kore.com, and Motorola-Kore.com
As we have more information on these new domains and sites are placed on them instead of redirects we will let you all know.
---