Welcome to Android Advice and Tutorials.
---
Its been some time since Gameloft announced the development of Modern Combat 3: Fallen Nation and now its finally available on the Android Market. With this release they have actually attached a price of $6.99 instead of making it a fermium game which is the first step in the right direction.
What is so great about Modern Combat 3: Fallen Nation is the intense graphics for a mobile game. You can play through 13 campaigns in single player or play multi-player with up to 12 players at a time. You have the option of 6 maps and 7 different gameplay modes.
When you are ready to purchase this game be sure you have a good Wifi connection and plenty of space. Modern Combat 3: Fallen Nation will take up 1.37GB of space so we are serious about the plenty of space.
ScreenShots: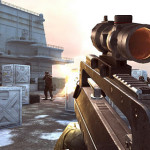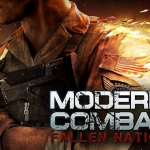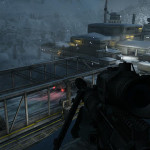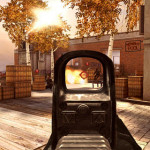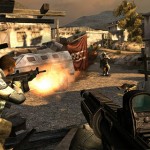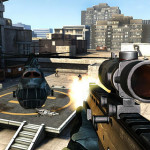 ---