Welcome to Android Advice and Tutorials.
---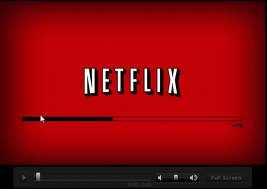 The Asus Transformer has received an update that allows you to Install the Official Netflix app on the device.  The OTA update began rolling out August 26th and brings the Transformer to version 8.6.5.9 and looks to be specifically for Netflix support.
While the Netflix App will not appear in the Android Market if you look for it that way it can be downloaded and installed, and works flawlessly after updating.
Download the Official Netflix App for the ASUS Transformer Here
---