Welcome to Android Advice and Tutorials.
---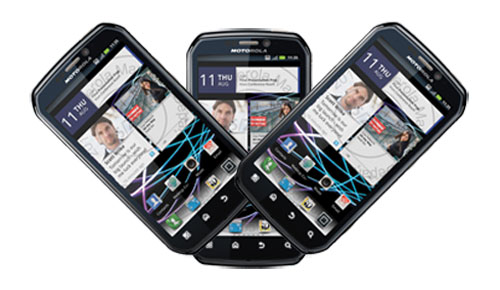 Last year Motorola offered up Sprint's first flagship Android phone the Motorola Photon 4G. The Photon 4G was Sprint's version of AT&T's Motorola Atrix 4G with its dual-core processor and qHD display. We have heard about a sequel to the Photon 4G that may be released soon on Sprint's Now Network. With Sprint's new implementation of their LTE Network Motorola is rumored to have a new Photon 4G for the network calling it the Motorola Photon Q 4G LTE.
While we don't have much information on the new device as its currently still rumored with only bits and pieces of information on it. We can already assume it will at least have a dual-core processor but more likely a quad-core with a 720p HD display and the same look and feel as the original Photon. We will let you know when we get a price and release date but for the time being we will just wait for more information.
---