Welcome to Android Advice and Tutorials.
---
One of the most anticipated Android phones of 2012 is the Samsung Galaxy S III which has been left out of Mobile World Congress by Samsung has some amazing specs. BGR has reported that they have seen the specs and they will have you giddy with anticipation.
Samsung Galaxy S III Features:
Android 4.0.3 Ice Cream Sandwich
1.5GHz quad-core Samsung Exynos processor
4.8-inch "full HD" 1080p resolution
16:9 aspect ratio display
A 2-megapixel front-facing camera
8-megapixel rear camera
Ceramic case
4G LTE
We currently have no picture for the Galaxy S III although there have been renderings to show what the device may look like when released. As Samsung announces the device soon after MWC as they have stated we will update you with the full specs and hopefully an image.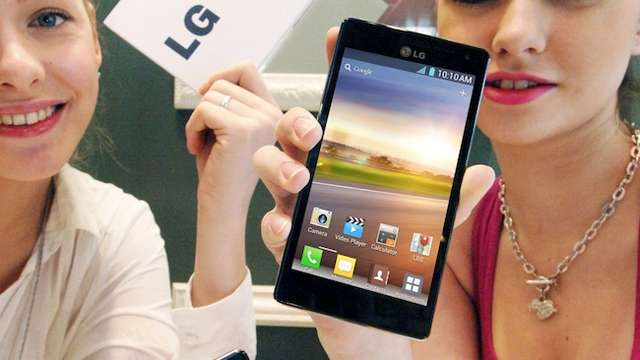 There have been a lot of rumors about LG releasing a quad-core HD Android phone and now they have officially announced it with the Optimus 4X HD. The LG Optimus 4X HD which was previously known as the LG X3 hass been made official as of February 23rd by LG.
LG Optimus 4X HD Specifications:
Android 4.0.3 Ice Cream Sandwich
TouchWiz Overlay
Nvidia Tegra 3 processor
4.7 inch True HD IPS display
16GB internal Storage
8MP Rear facing camera
1.3MP Front facing camera
MicroSD card slot
2150 mAh battery
This will get LG out of their mid range status when it comes to Android phones and hopefully get them in the running with other manufacturers like Samsung, Motorola and HTC when talking about the greatest Android devices on the market. We look forward to getting our hands on one of these devices when released.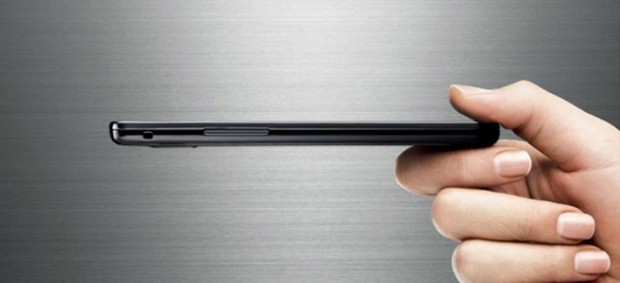 South Korea's Electronic Time News stated that the Samsung Galaxy S III will be one of the worlds thinnest, if not the thinnest smartphone when it releases. They claim that Samsung's newest flagship phone the Galaxy S III will get all of the newest technologies packed into a 7mm thick phone. Thats a 1.5mm reduction from its previous model making it the thinnest device to date.
Some Samsung Galaxy S III Features:
Android 4.0 Ice Cream Sandwich
Quad-core processor
2 GB RAM
8 MP rear facing camera
2 MP front facing camera
Super AMOLED plus display
7mm thin body
Some of the specs stated above are rumored but seem to come from a source that has been hitting dead on in the past. The previous rumored release date was some time in April this year but from what we have heard now it will be May. We have also mentioned before that the much anticipated device will not be announced at Mobile World Congress this year but its own event after.
---