Welcome to Android Advice and Tutorials.
---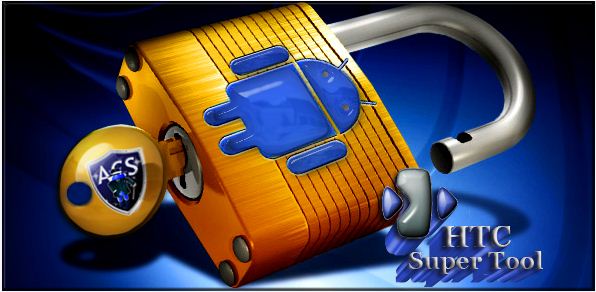 There are a few ways to root he HTC Inspire 4G floating around but most of them are very complicated and the average user can't use them until now. There is a tool that has been created (not by us) that will allow you to truly root your HTC Inspire with one click. This root method was created by frigid a member of acsyndicate and works on many HTC phones but our focus here is the HTC Inspire.
How to One Click Root the HTC Inspire on Gingerbread 2.3.3:
Install the HTC Inspire Drivers
Enable USB Debugging on your device
Plug your phone into your PC via USB
Download and Unzip the Root tool (Download Link)
Find the Files you unzipped and click "SuperTool.exe"
Follow the steps Required for Root (continue for Bootloader Unlock)
Congrats you have Rooted your HTC Inspire!
While we have not tested this method yet we would love any input from those of you who try it out. We have had others report that using this tool gives permanent root to the HTC Inspire.
We have ordered an Inspire that should be here early next week for us to test and refine this method. If you test it now please let us know anything we should add here and if you want to wait for us to test it out then the instructions should be updated by the end of next week.
---