Welcome to Android Advice and Tutorials.
---
Basically the HTC Inspire is more complicated version of the European Desire. Rooting the Inspire is actually a very easy process although it can be overwhelming to look at when your reading it from the developer (let's face it he is smarter when it comes to this than we are or we wouldn't need his method to root). It is best to make sure you do this on a PC that does not and has not ever been associated with any mobile devices to ensure everything goes smooth.
Pre-Requisites to Root the HTC Inspire with HackAce:
Disable Virus and Malware protection on your PC
Make sure anything connected via USB is disabled (or unplugged)
Make sure HTC Sync and drivers are removed completely.
How to Root the HTC Inspire easily with HackAce:
Download and Extract Hackace (Download Link)
Install the drivers from the HackAce files you downloaded
Enable USB Debugging Mode on your Inspire (settings -> applications -> development)
Make sure Inspire is in Charge only mode by default when plugged in (settings -> connect to pc)
Connect your Phone to your PC via USB
Run "hack-ace-xph.cmd" as Administrator
What happends next?
Basically HackAce will move the required files to your HTC Inspire and temporarily root the device. This will then turn your SDcard into a goldcard, set radio s-off and set SuperCID. As a bonus it will also remove the SIMLOCK during this process and it will install ClockworkMod Recovery and perm root the Inspire. Last it will Install Superuser for root priveledge management. Your Inspire will reboot several times during the root process and is normal.
If this tool is helpful to you then you should think about donating to the developer. Also there is more information if you run into any issues during this process via the reference link below. We are in no way responsible for your use of this information although will gladly answer any questions you have via comments below.
Reference: XDA Developers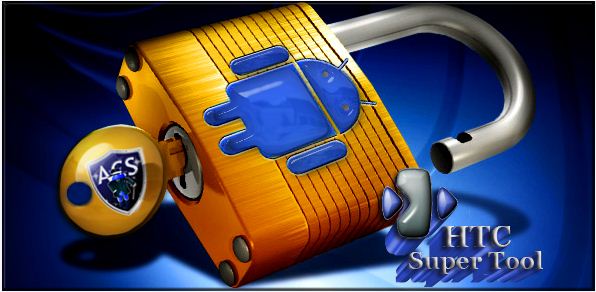 There are a few ways to root he HTC Inspire 4G floating around but most of them are very complicated and the average user can't use them until now. There is a tool that has been created (not by us) that will allow you to truly root your HTC Inspire with one click. This root method was created by frigid a member of acsyndicate and works on many HTC phones but our focus here is the HTC Inspire.
How to One Click Root the HTC Inspire on Gingerbread 2.3.3:
Install the HTC Inspire Drivers
Enable USB Debugging on your device
Plug your phone into your PC via USB
Download and Unzip the Root tool (Download Link)
Find the Files you unzipped and click "SuperTool.exe"
Follow the steps Required for Root (continue for Bootloader Unlock)
Congrats you have Rooted your HTC Inspire!
While we have not tested this method yet we would love any input from those of you who try it out. We have had others report that using this tool gives permanent root to the HTC Inspire.
We have ordered an Inspire that should be here early next week for us to test and refine this method. If you test it now please let us know anything we should add here and if you want to wait for us to test it out then the instructions should be updated by the end of next week.
---