Welcome to Android Advice and Tutorials.
---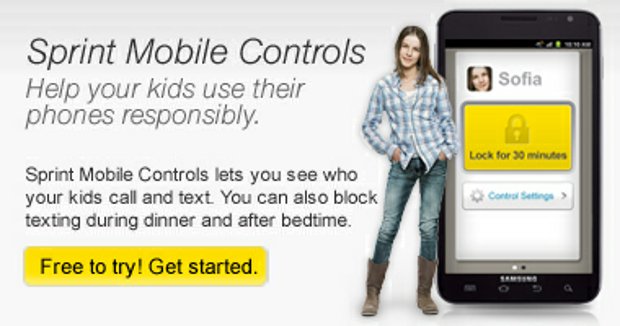 Sprint has put out an ad for their mobile controls that curiously shows what looks like a Samsung Galaxy Note in the ad. While we don't have definitive information on a release of the Phone tablet hybrid on the "Now Network" you have to take this ad as a sign that they will be getting the popular device at some point soon.
This could be a marketing mishap or even a graphic designer that just happened to find an unbranded image of a Galaxy Note and figured it fit but those on the Sprint network can at least have the hope that it may hit the carrier in the coming months.
---