Welcome to Android Advice and Tutorials.
---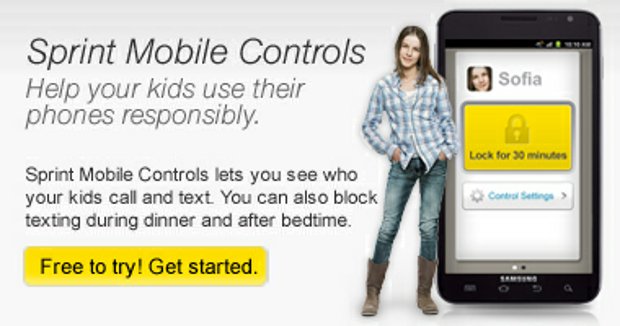 Sprint has put out an ad for their mobile controls that curiously shows what looks like a Samsung Galaxy Note in the ad. While we don't have definitive information on a release of the Phone tablet hybrid on the "Now Network" you have to take this ad as a sign that they will be getting the popular device at some point soon.
This could be a marketing mishap or even a graphic designer that just happened to find an unbranded image of a Galaxy Note and figured it fit but those on the Sprint network can at least have the hope that it may hit the carrier in the coming months.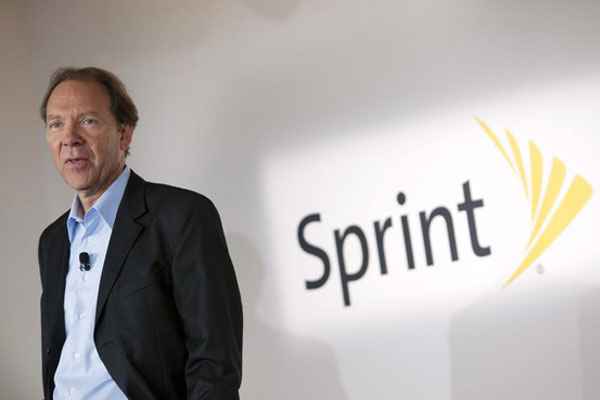 Sprint has been falling behind AT&T and Verizon and hopes to get back into the game as a leader by purchasing $20 billion in the next generation of iPhones. With the release of the iPhone 5 tomorrow Sprint hopes to close the gap between itself and the two major competitors.
Sprint is actually purchasing $30 billion worth of devices with a $500 subsidy of each device. This is Sprint's last hurrah if they don't get some of their 52 million subscribers who are majority pre-paid accounts to convert to contracts. We have seen Sprint's stock taking a hit over the last few months but this could be a game changer for them.
We hope sincerely being stock holders ourselves that this turns things around for sprint. Being the last major carrier with unlimited plans still in tact we see no reason that this will not be a sound decision by the powers that be at Sprint.
"If Sprint has bet right, the iPhone will be the device that finally breaks the company's half-decade long slide and keeps much larger rivals Verizon Wireless and AT&T Inc. from running off with the bulk of the wireless industry's subscribers and profits. If it's wrong, the iPhone deal will saddle the company with a costly albatross at a time when it is already stretching to manage an expensive network upgrade and cover debt payments."
via http://online.wsj.com
---