Welcome to Android Advice and Tutorials.
---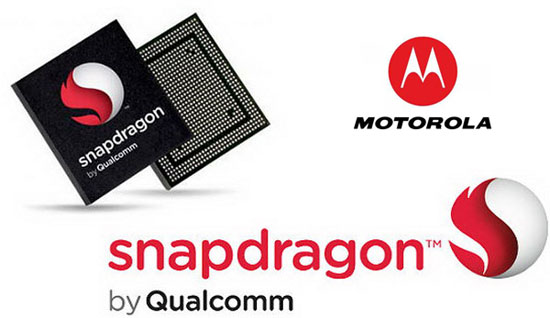 Motorola has suggested that they will use Qualcomm's Snapdragon S4 SoC in a few of their new devices like the upcoming Droid RAZR HD and Atrix 3. Motorola in the past has used Texas Instruments and Nvidia they need to move forward with processors that can support integrated 4G LTE. Moving forward Motorola will be building a new SoC usage relationship with Qualcomm and hopefully move forward with the newest technologies.
There was a new benchmark for the MB886 also named "Dinara" and "Qinara" posted yesterday showing the new specs. This device will be an AT&T phone and rumors say it will be named the Atrix 3 to continue the Atrix line of high end devices. The screen resolution is 1196 x 720 and there are talks of on screen buttons instead of the normal Atrix setup we know currently.
---