Welcome to Android Advice and Tutorials.
---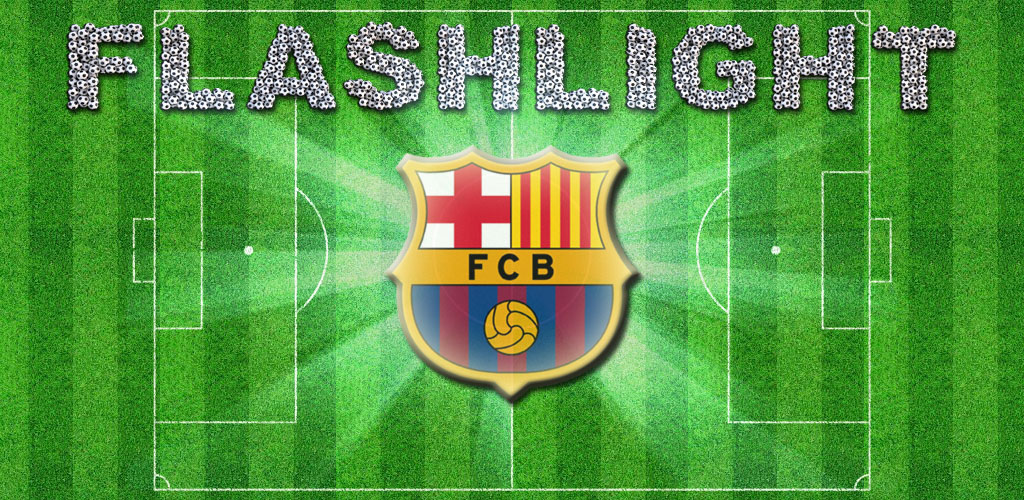 The perfect flashlight app for any fan of FC Barcelona. Use your Android device as a torch with this beautiful Android app. Just click on the Barcelona logo and light everything around you.
Barcelona Flashlight for Android Features:
Lighting via LED flash
Lighting with the screen as lighting source
Turn on light on start
Choose more background according to your preference
Fastest startup
Send email to the developer through the app
Share Barcelona Flashlight with friends
Barcelona Flashlight for Android Light sources:
Camera LED flashlight – Uses your phone's camera flashlight (led flash) to emit bright light.
Screen Light – This is the basic white screen flashlight, which is bright enough for daily use. You can use it as your primary flashlight option in case your device doesn't have a camera flashlight or you want to save the battery.
Get Barcelona Flashlight Android App on Google Play:
https://play.google.com/store/apps/details?id=com.tigolina.flashlight.barca
---