Welcome to Android Advice and Tutorials.
---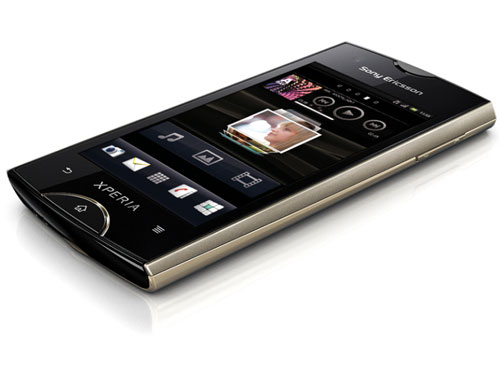 Many Sony Xperia smartphones are getting the Android 4.0.3 Ice Cream Sandwich updates right now. The Xperia devices will be slowly receiving the updates until early summer and at that time should be done rolling out. The first countries that will see the updates that are currently pushing out are Sweden, Denmark, Iceland, Finland and Norway.
Android 4.0.3 Ice Cream Sandwich Updates are expected for:
Xperia arc
Xperia Play
Xperia neo
Xperia mini
Xperia mini pro
Xperia pro
Xperia active
Android-power Walkman
While it may take until summer to get the ICS update to your Sony device it is nice to see Sony making the effort to get Android 4.0.3 on all of their devices so quickly. Sony has even offered Beta builds for those that want it before the official rollout. Keep in mind that the Beta builds can void your warranty if installed though.
---