Welcome to Android Advice and Tutorials.
---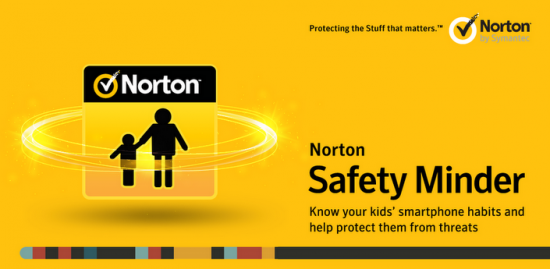 Symantec has just released another mobile security app called Norton Safety Minder that allows parents to monitor their children's phone activity. The app is supposed to allow parents to protect their children from items that may be unsafe or just outright discouraged. The parental control app allows logging of entire browsing activity, what they are searching for, the keywords used to search and who they are text messaging.
Parents can block access to selected websites along with blocking communication with unwanted people via SMS and MMS. You can get all of the basic features for free although they do have a premium version that includes the more advanced options and features.
---