Welcome to Android Advice and Tutorials.
---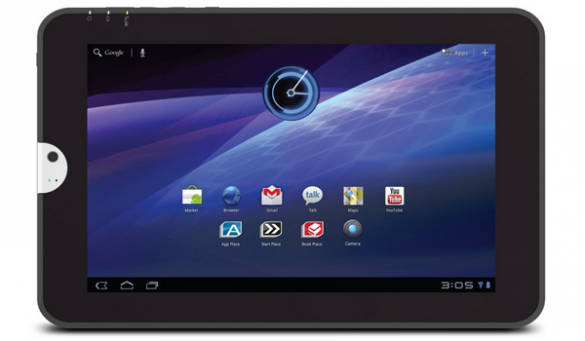 The Toshiba Thrive which comes in a 7 inch and 10 inch version will be getting the Android 4.0.3 Ice Cream Sandwich update by the end of Spring 2012. There has been no official word but the announcement was made via Eric Paulsen's Twitter account saying the update will hit the Toshiba Thrive by the end of Spring (so by June).
Since Toshiba does not have that many Android devices to keep up with we would assume that the update would have already been here. If your an Android manufacturer pushing out a high end Android device this Ice Cream Sandwich update should not take this long. Devices that are supported well tend to do much better in the market these days as users want a device they know will not have to be replaced year after year to stay up to date.
---