Welcome to Android Advice and Tutorials.
---
While taking longer than anyone would have expected Wikipedia has an official Android app on the Google Market. The app was released last week and is already being reviewed rather well. While the app is basic as it should be, it lets us get all the information that we need quickly and bug free.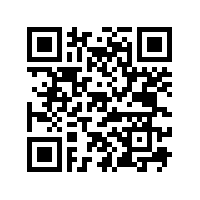 Wikimedia Foundation released the app to allow on the go research for free at only a 588k download. The app requires Android 2.2 Froyo and better although we see no reason these requirements can't be met at this point in the game. Scan the code in this article for the download or go directly to the Google Android Market and search for it. Either way please let us know what you think.
---