Welcome to Android Advice and Tutorials.
---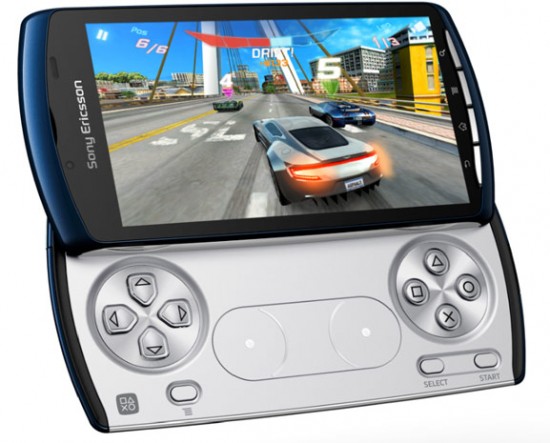 Sony has posted a list of their devices that will be getting the Android 4.0 Ice Cream Sandwich updates and the Sony Ericsson Xperia Play is not on the list. Sony had previously planned on the device getting the update but have decided not to push it to the device after all.
"In regards to Xperia PLAY, after extensive in house testing with our developer teams and working with our partners, we have concluded that a consistent and stable experience, particularly with gaming, cannot be guaranteed for this smartphone on Ice Cream Sandwich – therefore, we will not make the Android 4.0 upgrade available for Xperia PLAY.
This decision was also verified when we received similar feedback from the developer community; both experienced developers and advanced users, along with game content providers following our ICS beta ROM for unlocked Xperia PLAY smartphones."
I would have assumed with the lower end Sony Android phones getting the update to Android 4.0 that the Xperia Play would be a shoe in. Sorry to everyone with the Xperia Play it's certainly not fair. While the official update wont hit the device you can still always root and ROM.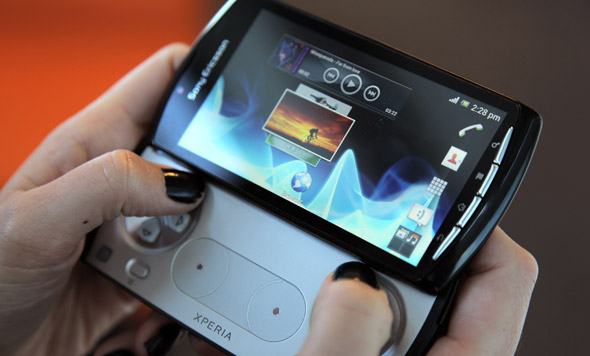 Verizon has released an update to their version of the Xperia Play bringing it to software version 4.02.E.0.57. Before you get too excited this is an Android 2.3.4 Gingerbread update and not Android 4 Ice Cream Sandwich. The update will bring some updated bloatware and camera improvements. See below for full feature list from the 4.02.E.0.57 update.
Verizon Xperia Play Android 2.3.4 Update Features:
Verizon Wireless Video on Demand now comes preloaded.
Improved user experience and new delivery method of preloaded games.
When connected via Bluetooth®, the Music Player now supports
Fast Forward and Rewind.
VZ Navigator® has been updated with the latest 3D map improvements.
Upgraded to Gingerbread 2.3.4 operating system.
A long-press of the power button will successfully capture
a screen shot.
Charging issues forcing device to remain in landscape
mode have been resolved.
Recommended contacts now populate correctly when
using the dialpad.
Camera Improvements: Right trigger successfully captures a picture – Record video in 720p with continuous auto-focus.
Device is now enabled with the Wireless Emergency Alerting System.
Mobile Hotspot ID broadcast can be turned off to increase security.
It doesn't look like Android 4 ICS is in the plans for Verizon to release to the device although you can hold your breath if you'd like. Let us know if you have received the update and what you think of it.
---