Welcome to Android Advice and Tutorials.
---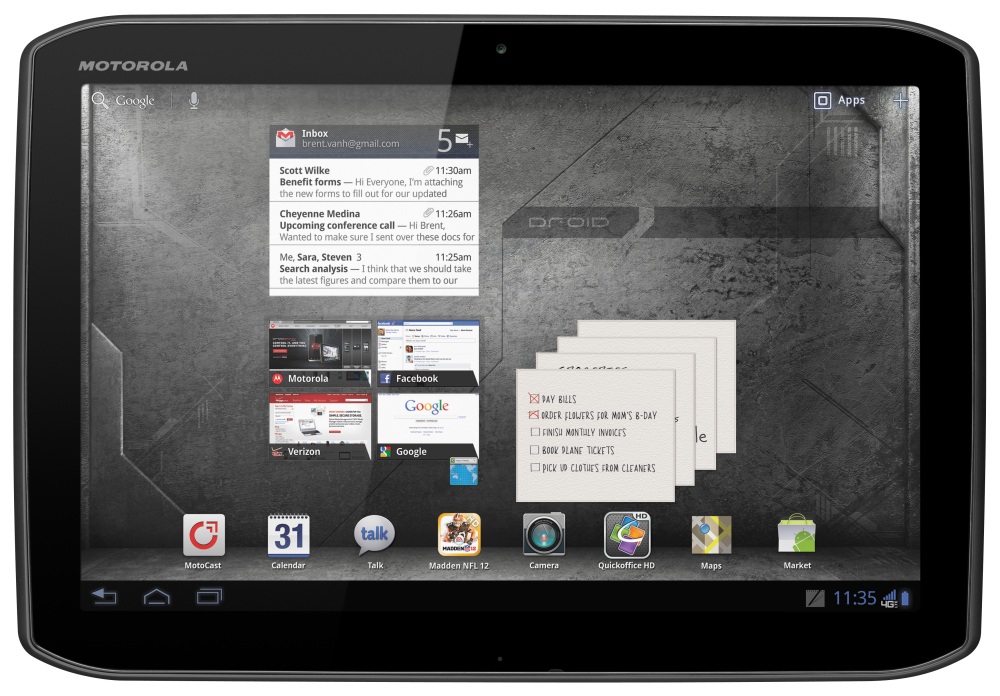 There is a developer named Dan Rosenberg that has been releasing roots left and right for Android devices and now added to that list is the Motorola Droid XYBOARD. The process to root the Motorola XYBOARD is very easy and requires one click.
One Click Root files for the Motorola XYBOARD:
Download and Unzip the Root Files
Windows Version: (Download Link)
Linux Version: (Download Link)
Put your XYBOARD in USB Debugging Mode "Settings -> Applications -> Development"
Connect device to PC via USB
Navigate to the location you unzipped the files above
Run "run.bat" (or run.sh on linux) and follow any instructions if any
Congrats your XYBOARD is rooted!
Thank you Dan Rosenberg for all of your hard work and those of you that find this exploit useful and use it to root your XYBOARD please consider donating to Dan via the donate button at http://vulnfactory.org/blog/2012/02/17/rooting-the-xyboardxoom-2/
---